Overview
St. Louis was and is a divided city, but it is also home to activists that are improving the city and country. This postcard series highlights activists from St. Louis and shares an overlooked part of the city's history.
Research
This series required me to do significant background research and talk with people who have lived in St. Louis longer than I. I was familiar with contemporary activists such as Cori Bush and Joan Lipkin, but one of the most interesting biographies I centered on, Percy Green, was someone I initially couldn't find online but rather learned about from professors familiar with his work.
When looking at other design projects with similar subject matter, I was drawn to colors and image treatments that felt bold and contemporary without staying stuck in the red, white, and blue language of activism. My past design work with the Sunrise Movement was a source of inspiration as well asNYC Votesled by Eddie Opara.
Recommended Reading: Percy Green
Takeaways
This was one of my earlier projects through my design education, and an introduction to making something that feels like a set without being monotonous. One decision I am proud of from this project was the choice to find a typeface that fit the tone and time period of the activists, which I found from the foundryVocalType.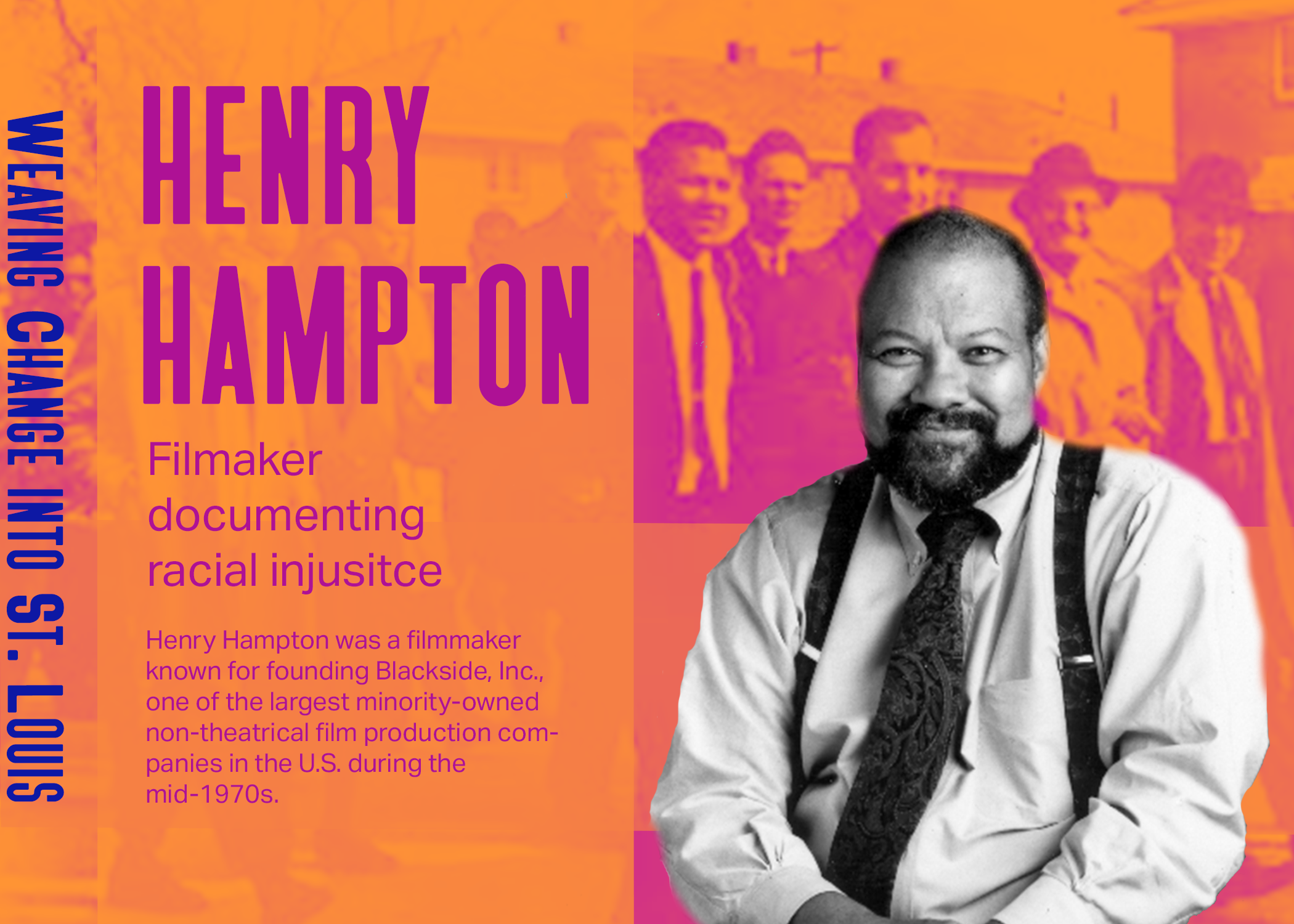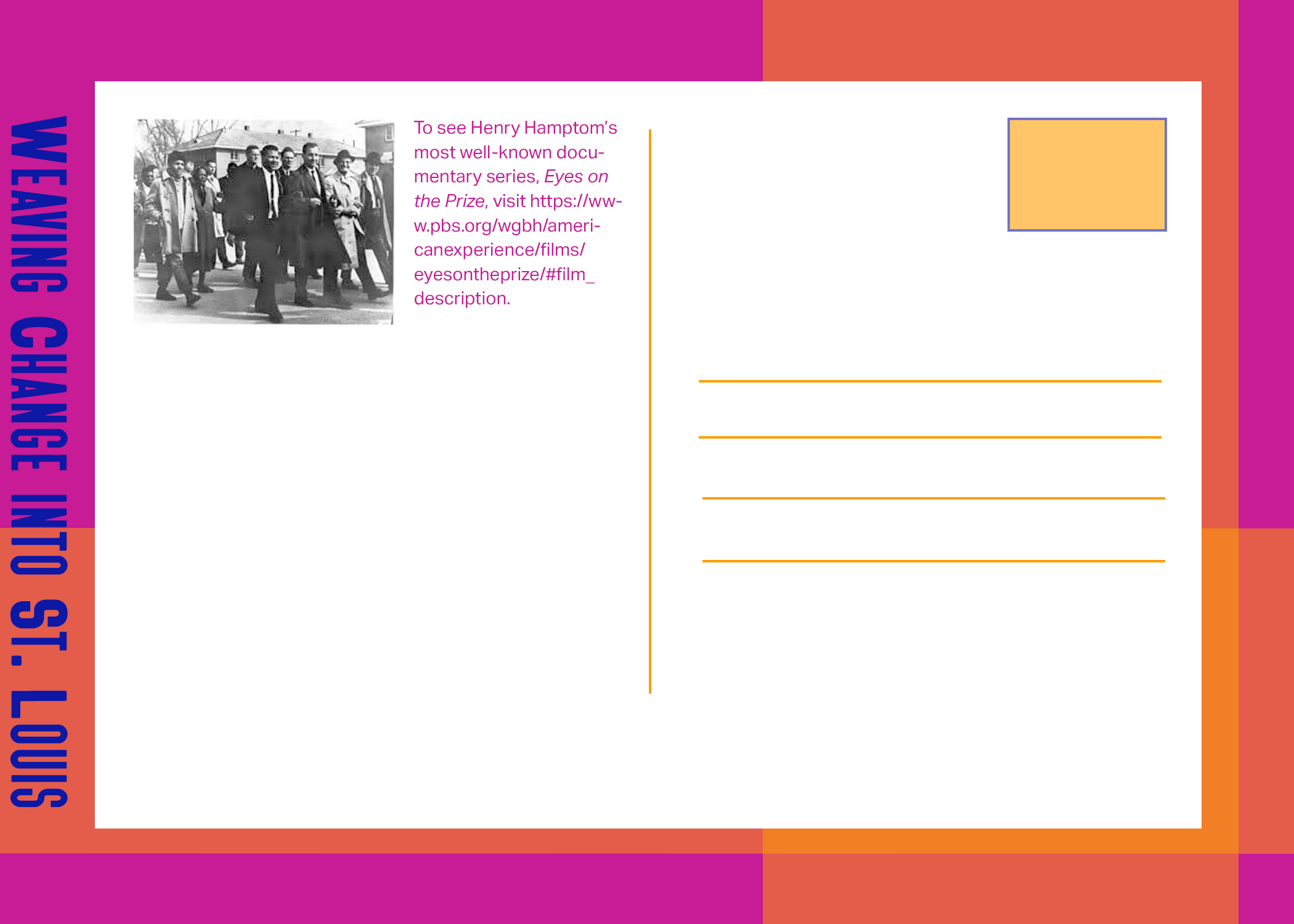 -->